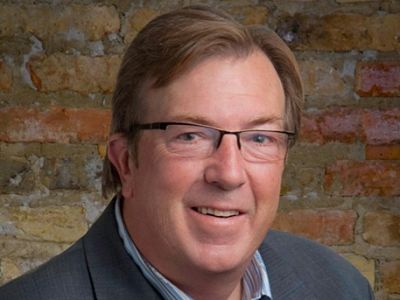 Stephen Molnar has been the Mayor of Tillsonburg for 15 years and he's looking to add four more.
TILLSONBURG - The incumbent Mayor of Tillsonburg is looking to stay on for another term.
Stephen Molnar has served 15 years as Mayor and another 6 years on Council but credits his predecessors for the evolution of the town.
He plans to keep the town and its nationally recognized 5-year growth on the right path.
"That growth also does come with challenges and our responsibility under my leadership will be to ensure those challenges as have been historically realized, turn into opportunities for everyone."
Things Molnar will look to address if re-elected include what he called "attainable" housing, enhancement to the delivery options for primary health care, and shortline rail to assist transportation and the industrial corridor.
The municipal election is scheduled for October 24th.