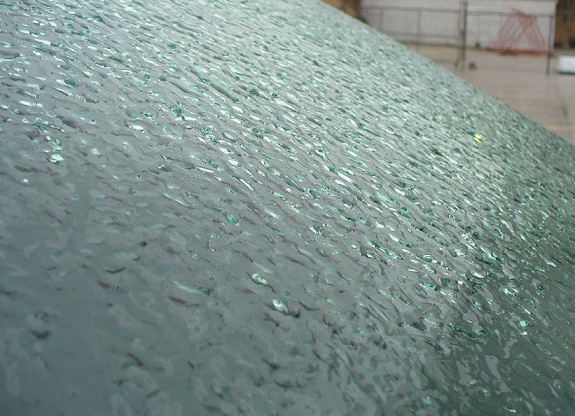 A large swatch of southwestern Ontario is preparing for some freezing rain later tonight.
Another dose of freezing rain could be coming our way tonight.
Right now we're looking at freezing rain overnight before switching out for rain tomorrow morning, but if you are planning on travelling in those early morning hours you may want to set your alarm a little bit earlier before bed tonight.
Oxford, Brant, Middlesex, Perth, Norfolk, Elgin, and the surrounding areas are all expecting some freezing rain before it's all said and done.