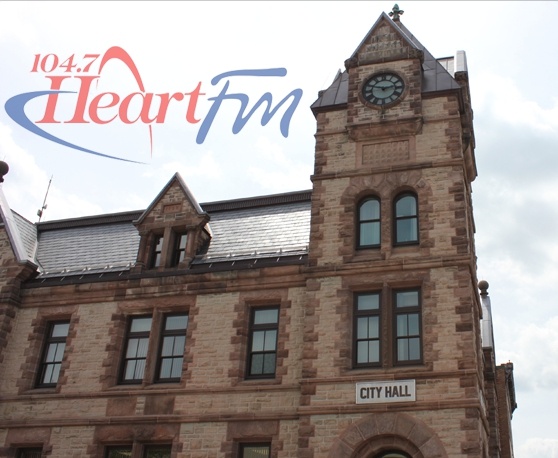 The Oxford County Archives has requested more storage space from Woodstock City Council
The Oxford County Archives has requested storage alternatives at a recent city council meeting.
The Archives Society suggested the ideas for an off-site storage unit or renovations to their building for better and easier access to historical archives.
The Oxford County Archives holds administrative, legal, fiscal and historical records from Oxford County since 1850, as well as prior records from the District of Brock from 1842.
County Archivist Liz Mayville says part of their mandate is collect anything historical from Oxford County.
"That includes business records, personal records, and community records. So we have the Harvey Woods Factory, we have their corporate records, we have the senator Donald Sutherland fall; he was a public senator from Oxford County, prior to that he was an MP, MPP, as well as a County Councillor. And we have things like the Oxford Rifles."
President of Heritage Professionals Ellen Scheinberg tells Heart FM that fixing their storage system is not as simple as going digital.
"We've gone digital decades ago and so it's really an intrinsic part of any archival mandate to collect both analog and digital, and decide which formats keep, or maybe keeping both formats."
The Oxford County Archives says that council seemed supportive of their needs and are hoping to increase their archive holdings soon.