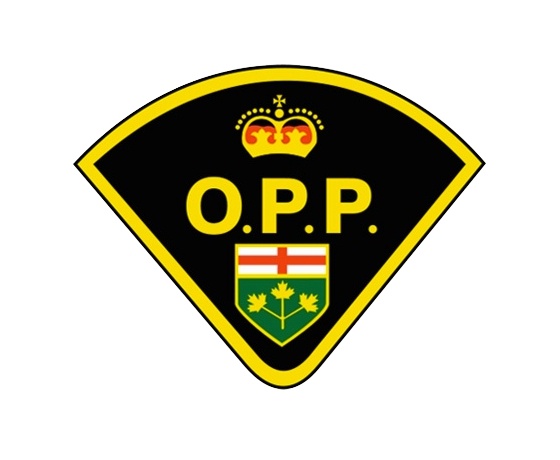 27 people have been killed in fatal motorcycle collisions in Ontario so far in 2016.
Motorcycle fatalities are on the rise in Ontario this year and the OPP is preaching safety and attention behind the wheel.
The most recent warning comes after a fatal motorcycle collision in Essex on Monday. Already this year 27 people have died in motorcycle collisions in Ontario. In 2015 the total number was 31. Traffic and Marine Inspector Lisa Anderson says we are on pace to exceed that number.
"We will well exceed the number of 2015 fatalities if this trajectory continues."
OPP Provincial statistics for 2016 year to date show:
- 76% of motorcycle fatalities are caused by either; inattentive vehicle drivers that collide with motorcycles while entering an intersection or making a turn and inexperienced motorcycle drivers who lose control of the motorcycle
- 68% of those killed on OPP patrolled highways so far in 2016 are 45 years of age or older
- 80% of OPP investigated motorcycle fatalities occur on Fridays, Saturdays or Sundays and 44% occur from noon to 6pm
- 92% of the motorcycle fatalities occur during clear weather and dry road conditions
- 48% of the number of motorcycle fatalities that occur on OPP patrolled highways occur in West Region
Anderson says they want to urge to be aware of their surroundings and always check for motorcycles before changing lanes.
"Get in the habit of looking for motorcycles when you are driving. Quite often we look for other cars and trucks and get surprised by motorcycles. We need to change our way of thinking and look for motorcycles first. If we specifically look for motorcycles, we will also see the other larger vehicles as well".