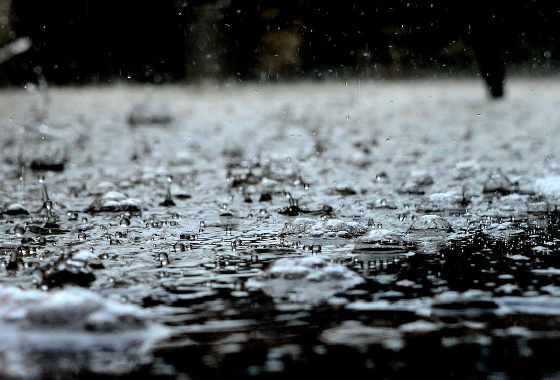 Lisa Smedley, her husband and their two daughters have safely returned home after they evacuated their Fresno Texas home last week.
A woman originally from Mount Elgin is safe after she had to evacuate her home in Fresno Texas, just 20 minutes outside of Houston.
Lisa Smedley had moved to the Houston area to work as a nurse in August 2003. She is now married with two young daughters ages 4 and 6.
She says the storm started with a lot of heavy rain on Thursday August 26th and it continued throughout the whole weekend. Numerous tornado warnings were also issued on the Saturday, two of which hit just outside of Smedley's neighbourhood.
Her community was put on voluntary evacuation at 9:15pm on Monday August 28th, but due to the rain and darkness the Smedleys decided to stay the night and leave the next morning.
"We decided to pack one bag at night just in case we had to leave emergently by boat, so we could take that one bag with us and bring the girls obviously with us. We had that bag by the door and we had our jackets and things and we just slept all together."
The next morning they had moved any valuables onto the second floor of their home, packed a few extra things and evacuated towards the San Antonio area.
They have since returned home and Smedley is very thankful her home didn't sustain any damage.
"We're very very fortunate but I had five coworkers who lost everything; their house and everything and another two coworkers who lost their cars because they tried to get to work and it flooded out."
Smedley works as a night shift nurse at the First Choice Emergency Room in Houston. She says her shift hasn't been too busy since she returned to work over the weekend, but expects things to get busier once the mandatory overnight curfew in Fort Bend County is lifted.
She tells Heart FM she is very proud of how the community had banded together during this tough time.
"I'm very impressed with the city of Houston and everybody that's pitched in. Everyone's just helping each other; it's really an amazing to see. During a time where we can't believe this just happened it makes you feel a whole lot better."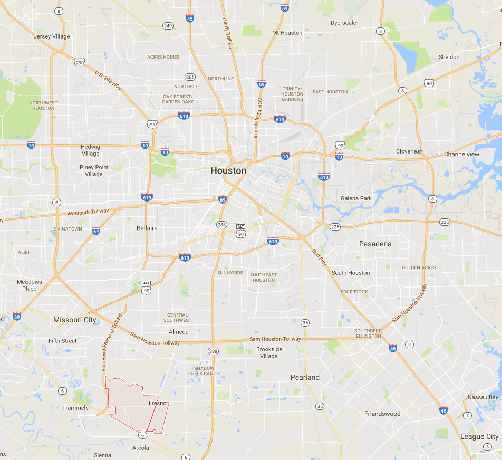 Lisa Smedley currently lives in Fresno Texas, located just 20 minutes outside of Houston