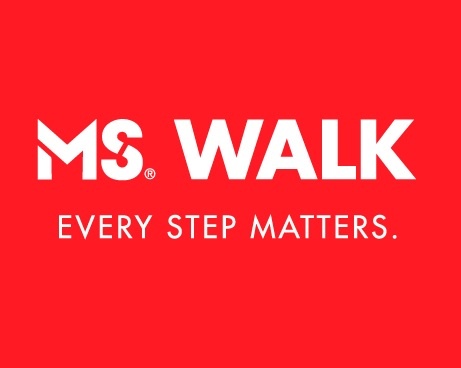 It will take more than rain to keep people in Oxford from participating in the MS Walk.
WOODSTOCK - Rain or shine, the MS Walk will go on.
The Walk is happening at the Southgate Centre on Sunday. Registration starts at 8:30 a.m. and the walk itself is at 10 a.m.
Last year's event raised over $69,000 and organizers are confident they will meet their $54,000 goal for this year.
Fund Development Coordinator with the local MS society Mark Goguen tells Heart FM all of the money raised goes towards a great cause.
"Part of the proceeds go towards research for a cure for MS. The other half of the proceeds go to client services, things that are used directly in Oxford County."
Registration is available online, or at the event on Sunday.