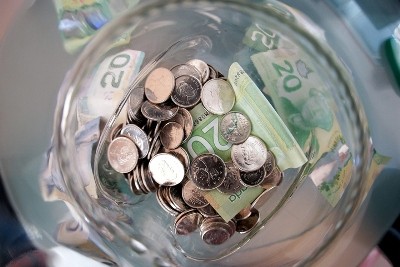 A car wash and a theatrical performance will help raise funds for Indwell's Blossom Park building in Woodstock.
WOODSTOCK - Residents at Indwell are trying to raise money to support their recreational programs.
Community Engagement Manager from Indwell Teresa Howe says the residents have organized a car wash for this upcoming Saturday from 9 a.m. until 2 p.m. at the Blossom Park Road buildings.
"So this car wash is actually organized by the tenant council at our Blossom Park program in Woodstock and they are raising money for activities that they will do at Blossom Park."
This goes to support some of the recreational programming that goes above and beyond the Indwell funds.
"If they need craft supplies for arts and crafts or if they're doing a special baking group and there's ingredients that are unusual ingredients that they want to experiment with or raising money for special outings."
Howe also says donations for Indwell will be accepted during a special performance.
"Ingamo Homes is sponsoring a theatrical performance 'Unlocking Your Potential' and that's also this Saturday July 9th and Huron Park Baptist Church and any donations raised there will also be benefitting Indwell."
'Unlocking Your Potential' hits the stage at 7 p.m. It costs $5 for adults and is free for anyone 18 and under. The ticket proceeds will be supporting Survivors Voices Oxford.