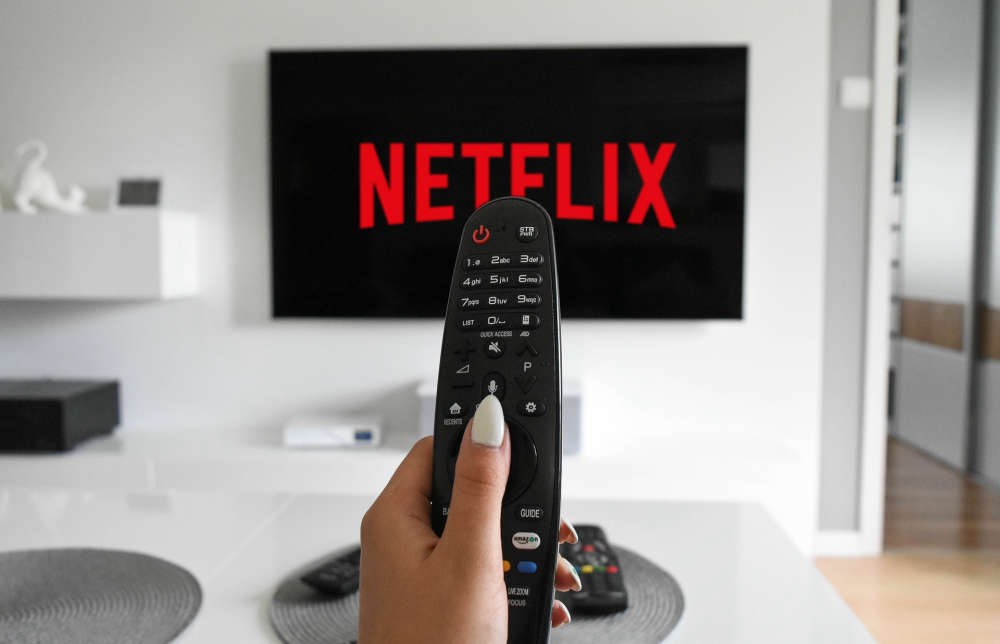 Company looking into minimizing password sharing by creating a low cost subscription service with ads.
Netflix is looking to crack down on password sharing after a steep drop in subscribers.
The company is looking at creating a low-cost subscription with ads, in an effort to help the company regain momentum lost over the past year.
The looming changes were announced late yesterday.
As pandemic restrictions have lifted, binge-watching has decreased, while streaming services such as Disney Plus and Apple have risen in popularity.
In early trading today, Netflix's shares dropped 33 percent, on the news that the company has lost 200,000 subscribers in the first quarter of the year.