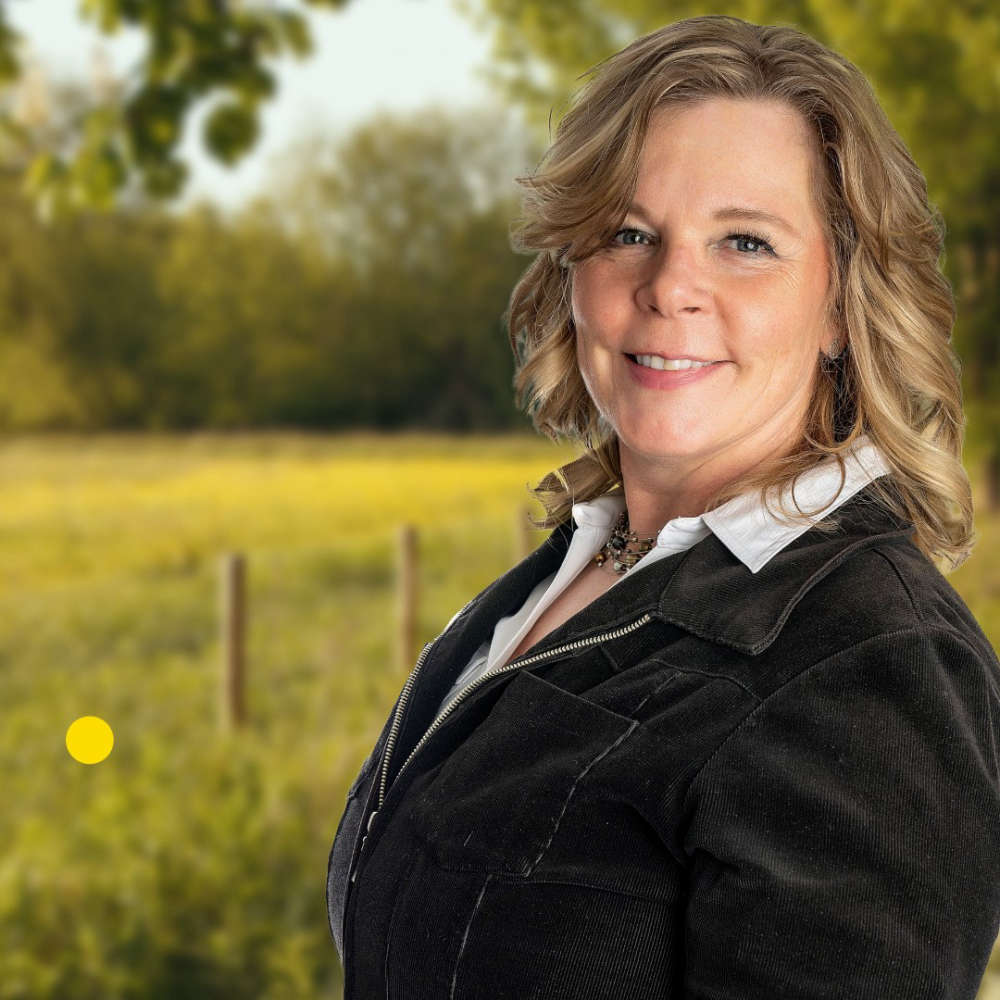 Submitted photo
Connie Oldenburger would like an open line of communication with residents if she becomes the next New Blue Party MPP for Oxford County.
OXFORD COUNTY - A long-time resident of Oxford County will be running for the local New Blue Party in the upcoming provincial election.
Connie Oldenburger was born and raised in Woodstock and she currently owns a farm just outside of Tavistock with her husband.
Over the years she has worked as a school bus driver, a retail clerk, and a banking supervisor. She currently works full-time in the court services division of a large local urban police service.
If she becomes our next MPP, Oldenburger would like an open line of communication with residents.
"They want to have a voice in what's happening in our legislature and for me, that means anything upcoming in the way of bills, we need to be made aware so they can contact me and let me know how they feel about those things so they are heard. I think that is how we're going to make change."
This will be her first time entering politics. She says over the years she always believed that the people voted into power were working in the best interest of the public, but the past two years have made her think otherwise.
Oldenburger says the New Blue Party platform includes healthcare reform.
"I believe that we need to hire back the people that have lost their jobs and compensate them, the nurses in particular and I think that's been a big one. In that way, we'd be able to help with the backlog of what's happening in our hospitals."
The New Blue Party platform also includes removing all COVID-19 measures and cutting the carbon tax.
Ontarians will head to the polls on June 2nd.