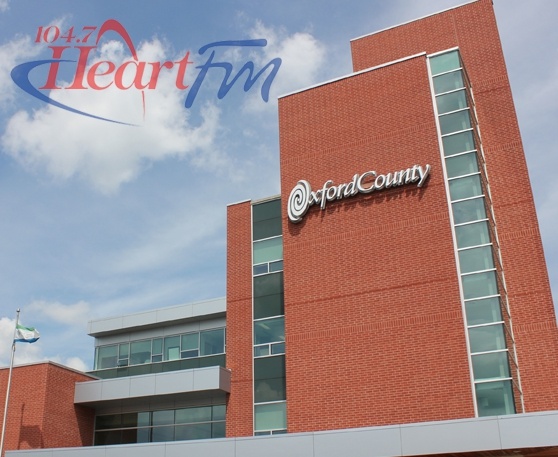 Oxford County has been floating around their new directions transportation report to neighouring municipalities.
Oxford County council is getting plenty of support for their New Directions Transportation report.
The report looks at the region and how public transportation needs to be fitted together into an integrated system. Warden David Mayberry tells Heart FM why they created this report.
"The Province is suggesting they are looking a high speed rail system and while that makes sense in some ways, a high speed rail system is only as good as the integrated system that is behind it, that gets everybody to those points."
Mayberry says they are not trying to oppose the high speed rail, they just want to make sure if the Province is going to do it, everyone is integrated into it.
The New Directions report as gotten support from neighbouring municipalities.
"We sent the report to the Western Ontario Wardens, the SCOR region and the Urban Mayors caucus and asked for an endorsement and all three of those organizations have endorsed it and now some of the members of those, such as Wellington County with the Western Wardens is supporting our initiative as well."