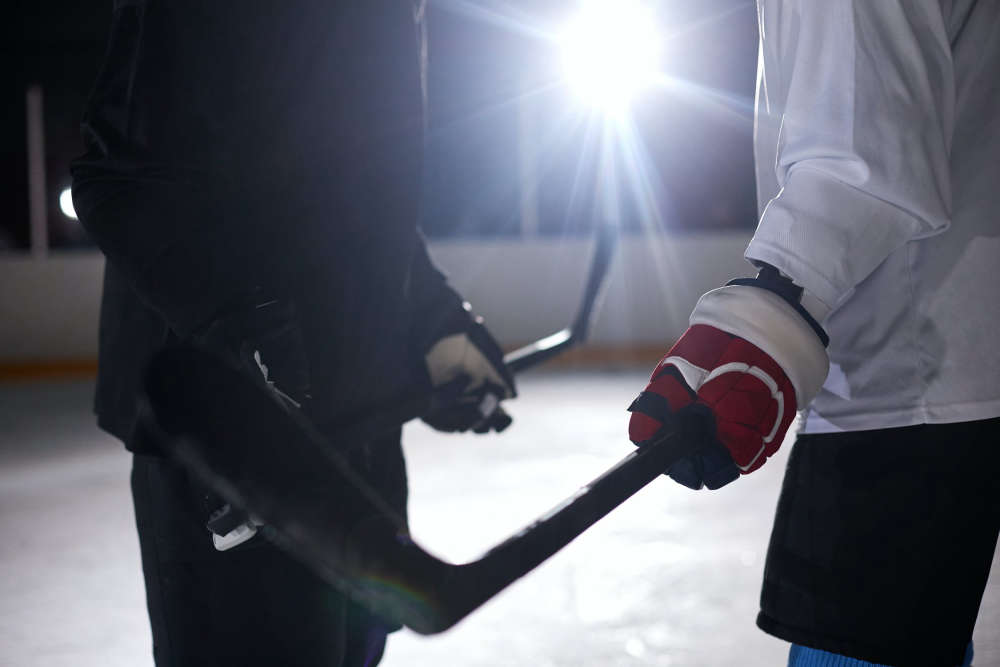 The New Hamburg Firebirds beat the Tavistock Braves 4-3 in double overtime on Saturday and they will now battle the Grimsby Peach Kings for the Schmalz Cup.
PJHL - The Tavistock Braves season has officially ended.
The Braves suffered a 4-3 double overtime loss to New Hamburg at the Wilmot Recreation Complex on Saturday. The Firebirds won the Doherty Division Final 4-2 in the end.
The Firebirds will now have a shot at winning the Schmalz Cup when they face the Grimsby Peach Kings in the South Conference Championship. The schedule has yet to be released.
The Tavistock Braves organization would like to congratulate the @NHFirebirds on capturing the @PJHL_Doherty Divison Championship. Hats off to your great season so far. Best of luck in the Schmalz Cup boys! Do our division proud!

— Tavistock Braves (@tavistockbraves) April 17, 2022