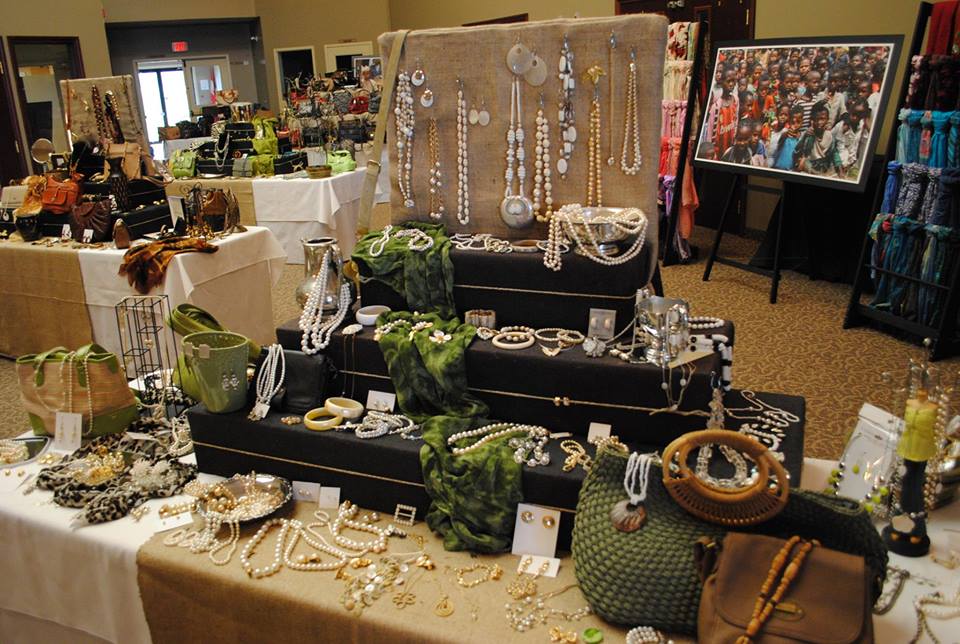 Gems and Java 2019
The Oxford Auditorium is hosting the 9th annual Gems and Java next month. The local fundraiser supports multiple projects in Ethiopia for women and children.
WOODSTOCK - Gems and Java returns in April.
It'll be held inside the Oxford Auditorium this year, organized by the Mothers With A Heart For Ethiopia.
Executive Director Shelley Green says it takes them all year to prepare.
"And last year we did sort of an approximate number of hours that our volunteers gave to this event and it was over 4,500 hours. So it is a huge event. We have 150 volunteers involved in our organization and the vast majority of those volunteers are directly involved with our event, so it's a huge effort and our organization is one hundred percent volunteer-led and driven. We have no office so we keep our overhead and our expenses, well we have no overhead, but our expenses are kept very, very low."
She adds they moved to the Auditorium to accommodate more guests.
Green says the expenses are kept low so it can allow them to direct the money that's raised through Gems and Java over to the projects they're supporting in Ethiopia.
Mothers With A Heart For Ethiopia support multiple projects in Ethiopia for women and children.
She says one of the causes they support is women with prolapsed uteruses.
"So when you don't have a means to make money, when you don't have a means to be with your friends and family, which is a very social culture, it has a huge, huge impact economically, emotionally and it's just unbelievable. So the women that we meet before the surgery and after the surgery, the difference that it makes in their lives, they talk to us and say 'now I can do anything; I can run, I can dance, I can be with my friends and family. It's given me a new life.'"
Early bird tickets are available right now. They are $50.00 and they are available until March 28th and then they go up to $55.00 the following day. They can either be purchased online or at Merrifield Book Shop on 471 Dundas Street.
Gems and Java goes on April 24th and 25th.