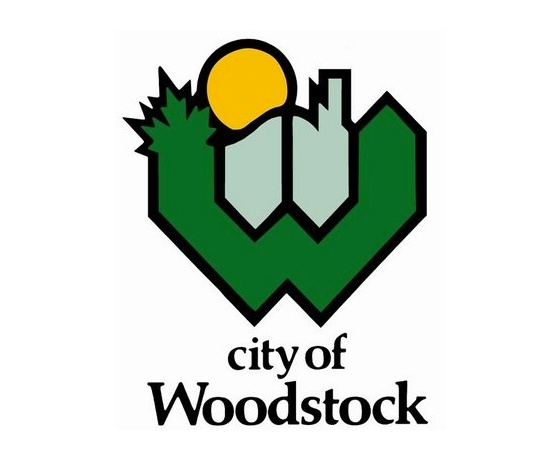 A new capital reserve fund will hold sponsorship amounts over $10,000 for Woodstock's Parks and Recreation Department.
WOODSTOCK - Woodstock's Parks and Rec department has a new place to store their sponsorship dollars.
A new capital reserve fund has been created so the department can deposit sponsorship amounts of over $10,000.
Director Brian Connors explains how the money in this fund will benefit the city
"That will help either capital renewal projects for Parks and Recreation or it will help any further builds for capital projects for Parks and Recreation."
Connors believes this is the perfect time to create this fund.
"Before we were getting smaller amounts that were actually just helping out the operating budgets but this amount can actually do some good for the capital budgets."
The first amount deposited into the fund will be from the Cowan Foundation for Cowan Fields. The city will receive three payments from Cowan which will equal out approximately $250,000 total.