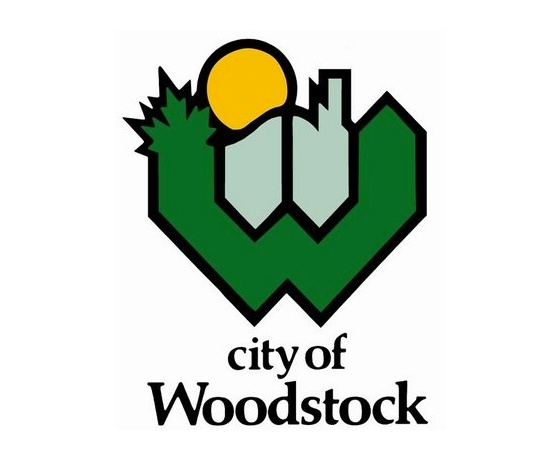 Residents in Havelock Corners can look forward to a new shopping plaza coming to their neck of the woods.
WOODSTOCK - The Friendly City is continuing to grow with another shopping plaza in the works.
The Neighbourhood Shopping Centre will take over one acre of land in Havelock Corners, located north of the Thames River and south of County Road 17.
Bruno Nazzicone is the Vice President of Development for the Kingsmen Group. He says they haven't decided who will be moving in at this time.
"The final tenants for that have yet to be determined but we are looking for possibly some convenience and commercial to accommodate the needs of the future residents in that neighbourhood."
The mall will be able to accommodate about 10,000 to 12,000 square feet of retail space.
Nazzicone believes it will be an asset in the Havelock Corner's community.
"It's part of a larger community that we have been developing. It started 10 years ago as the Thames Secondary Plan; the commercial part of a smaller component of it but an integral part of the overall subdivision."
The Kingsmen Group will be on the lookout for tenants in the spring.