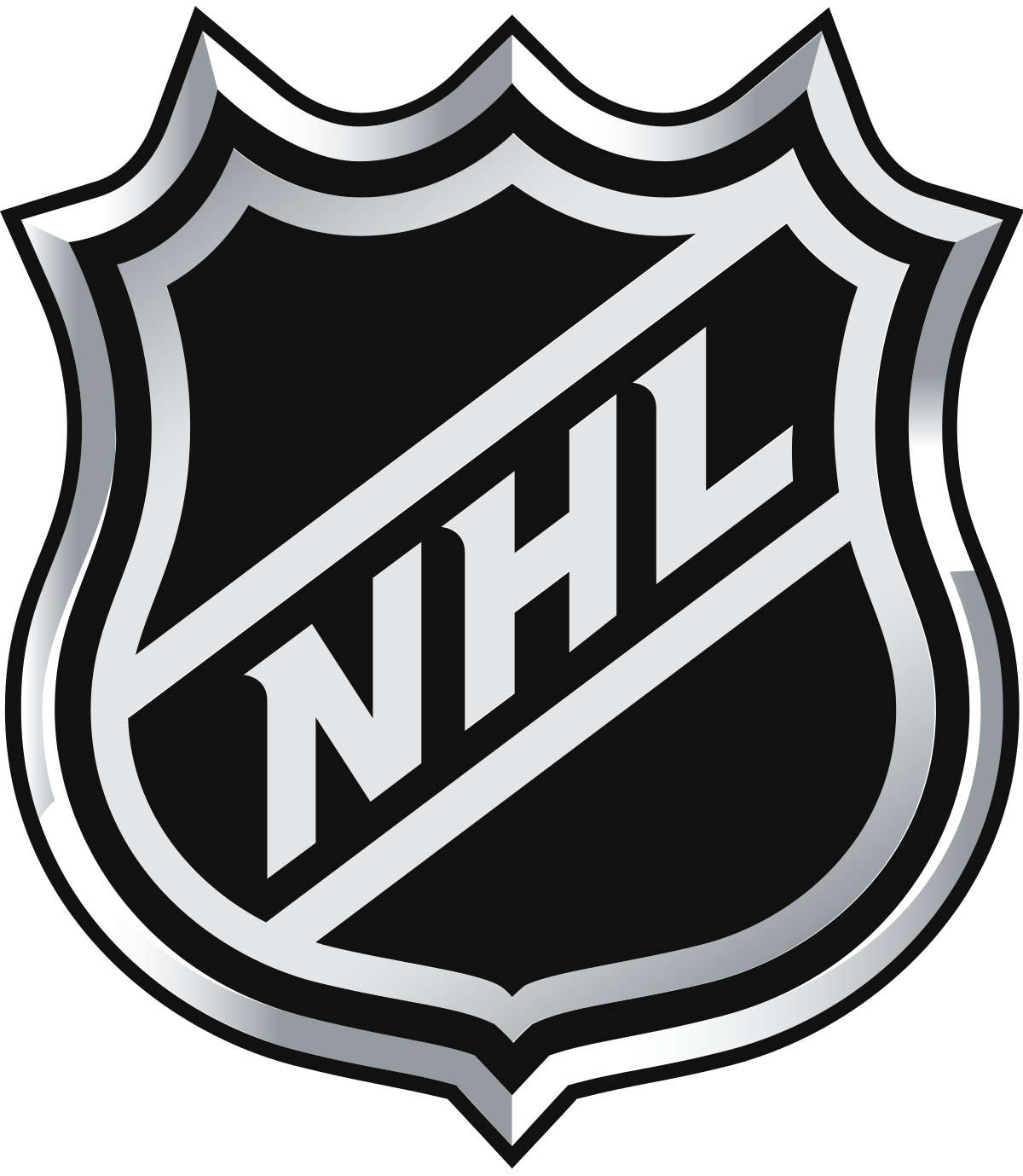 League suspends games starting today until December 25th
COVID-19 has forced an earlier and longer than expected break in the National Hockey League schedule.
The NHL and its Players' Association jointly announced last night the suspension of all operations starting today until Christmas Day amid a rise in positive tests among players and staff.
Only one game scheduled for last night was played, and all remaining games this week have been postponed.
Games will resume Monday.