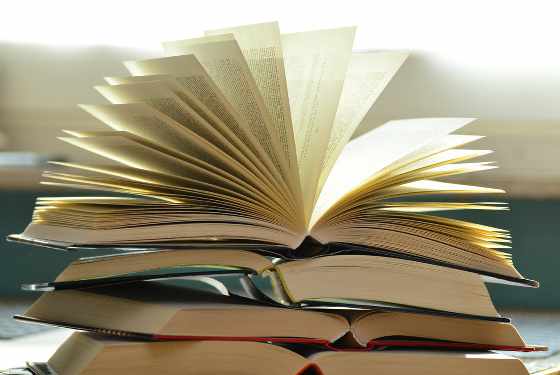 It's been about three weeks since the 14 Oxford County Library branches stopped charging patrons for overdue books.
OXFORD COUNTY - If you're a little worried about returning a book you checked out a couple of months ago, don't stress about it.
Oxford County Library has completely dropped late fees at their 14 branches, giving everyone a clean slate for 2018.
CEO Chief Librarian Lisa Miettinen hopes this will encourage more people to sign out books.
"When libraries eliminate fines it removed a barrier to people who might feel they don't want to take out library books for fear of accruing late fines. We do know that some of our families in the county, those fines are a real deterrent."
The fees have only been dropped for about three weeks now, but Miettinen says they have already received a positive response from the community.
"In Ingersoll one day a man came in to return a book, I guess he didn't know we had eliminated fines because he said this book is overdue. When staff told him we're not charging fines he was so pleased he put $20 in the donation box."
Miettinen says a group of teenage boys also renewed their library cards at another location upon hearing the news.
Patrons will still be contacted three days before their rentals are due. They will also be charged a replacement fee if the rentals are not returned at all.