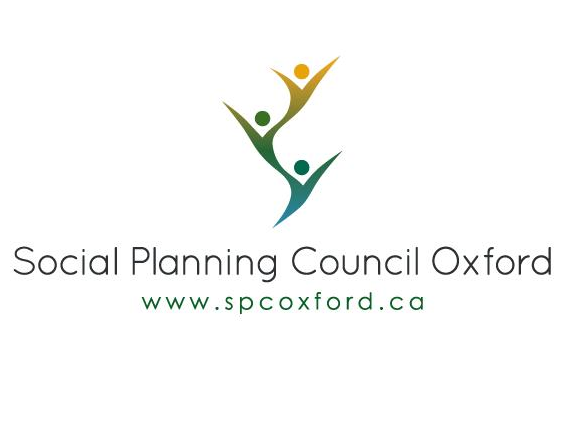 Nominations for the 2021 Oxford County Social Justice Award will be accepted until April 23rd.
OXFORD COUNTY - Nominations are currently being accepting for the Oxford County Social Justice Award.
The award is handed out every year by the Social Planning Council Oxford. It celebrates people who work for social change and provide services to marginalized members of our community.
If you know someone who meets the following criteria, you can nominate them today:
- There is a clear impact on the community that can be attributed to the work of the nominated individual or group.
- The work of this individual or group is either ongoing or was conducted for a considerable period of time.
- Must show a commitment to social justice in times of crises.
- Trailblazer in matters of diversity, equity, and inclusion in the context of organizational change, community engagement, and/or social transformation.
- Works, volunteers, and/or lives in Oxford County.
The deadline for nominations is April 23rd. Awards will be presented at the Annual General Meeting of the Social Planning Council Oxford.
Last years winner was Amanda Cook who is an outreach worker at the Oxford County Community Health Centre. She also volunteers for the Tillsonburg Optimists, is a board member for Dereham Forge Housing Cooperative Tillsonburg and is involved in various community food drives.
You can find more information on how to nominate someone today online here.