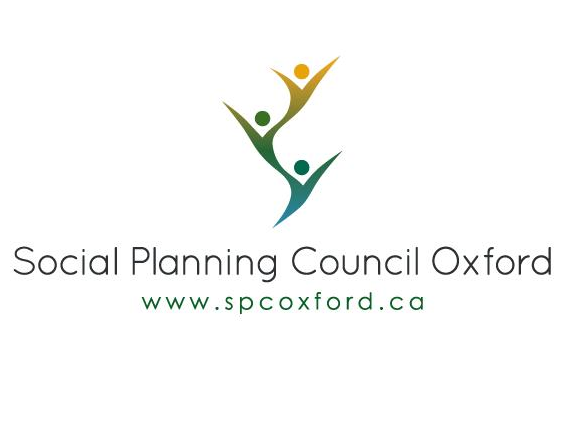 You have until March 31st to submit your nominations for the 2020 Social Justice Awards. The award recognizes someone who spends a lot of their time pursuing social justice in Oxford County.
OXFORD COUNTY - The Social Planning Council for Oxford is looking to award an individual who spends a lot of their time trying to pursue social justice in the County, nominations are open for the 2020 Social Justice Awards.
Executive Director Stephanie Ellens-Clark says they're looking to honour just the second community member.
"So the award criteria is really looking at, it could not just be an individual, it could also be a group or an organization that has a clear impact on the community. So that they've spent a considerable amount of time so not just someone that's done something for a few months, that they've spent quite a bit of their time trying to pursue social justice, has the commitment to social justice."
Ellens-Clark adds you don't have to live in the County, you could also work or volunteer here to be nominated.
They're looking to honour just the second individual after President of Oxford People Against Landfills (OPAL) and active community member Bryan Smith won it last year.
The application process asks questions, including the type of volunteer work the individual has been doing. She adds you can nominate yourself, but a lot of nominations coming in are from someone recognizing an individual or organization in the community and filling out the application.
Ellens-Clark explains why it's important for the community to get involved.
"I think it's important because it not only speaks to that recognition piece of people doing this work but it also speaks the importance of the issue, and it brings awareness to the issue whether it be related to poverty or related to inequity. So it's kind of raising awareness around issues that exist in our community like affordable housing and people need to access affordable housing or different issues that are happening in our community."
She adds it has not been determined yet on where the awards will be, but they will be happening this year. Ellens-Clark says as a council, they are deciding whether to have the recipient at their annual general meeting or if they want to hold it at a different venue.
The applications can be found here.
She says applications are due on March 31st.