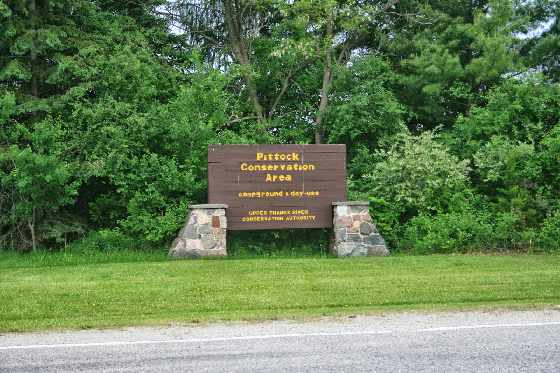 Still plenty of options to go camping this long weekend, as long as you don't mind not having electricity.
WOODSTOCK - If you want to plan a last minute camping trip this long weekend, you're going to have to do it the old fashioned way without electricity.
The Fanshawe and Wildwood Conservation Area's still have plenty of non-electric sites available this long weekend, however all of their electric sites are full. Good luck finding a camp site at Pittock this long weekend too as all of their electric and non electric sites are completely full.
At Fanshawe they have 86 non-electric sites available and at Wildwood they have 35 non-electric sites that are currently not being used.
All of the conservation areas in the region offer camping, boating, biking, hiking, swimming, fishing and picnicking.
At Fanshawe they will be having a fireworks display from the Optimist Club on Monday starting at dusk.