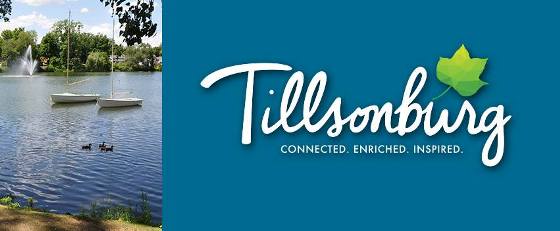 Oxford County has approved payment for the final phase of the North Street reconstruction in Tillsonburg.
TILLSONBURG - The end is near for the North Street reconstruction project in Tillsonburg.
Oxford County Council approved a payment of $2,840,629.50 (excluding HST) to Elgin Construction, so they can work on the final phase of the project.
Mayor Stephen Molnar says it's more than just road work.
"It's the opportunity to provide greater water and wastewater capacity and connectivity to the north-east quadrant of our community which will ultimately provide for the future additional residential growth in the identified areas of the community."
When all is said and done the project will cost $5.7 million, using approved funds in the budget.
Work on the final phase will begin as soon as possible. Molnar tells Heart FM when the project should wrap up:
"It is our anticipation that by the fall of this year North Street and all of the infrastructural improvements that are a compositive of that project will be completed."
All of the businesses in that area will remain open during the construction period.