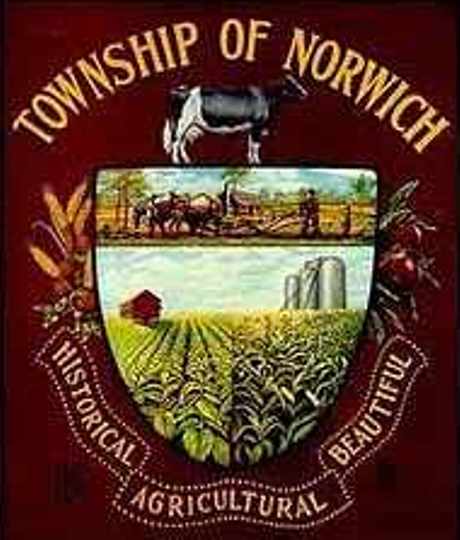 Norwich CAO Kyle Kruger will officially retire at the end of June and the Township is accepting job applications for his replacement until April 10th.
NORWICH TOWNSHIP - The Township of Norwich is in the process of hiring a new Chief Administrative Officer.
Current CAO Kyle Kruger will officially retire on Friday June 30th after serving the Township for about 9.5 years.
"I have been working for just about 35 years in the municipal sector and I have been eligible to retire for a few years now. I have simply made the choice that I think it's the right time for me."
The Township has hired a consulting company to assist with the CAO recruitment process. A job posting for the position went up on the Township's website on March 21st and applicants have until April 10th to put their names forward.
Kruger says the Township of Norwich is a great place to work.
"I have enjoyed my time with Norwich. I think it is an excellent place to work and I have appreciated the support, information, and advice from members of the public and councils over the years I have been here. Everybody has been great to work with so I can't hesitate to recommend it as a great spot to work."
Kruger expects there will be a little bit of overlap between his retirement date and when the new CAO starts. During that time he will do what he can to get the new CAO up to speed on the inner workings of the Township.