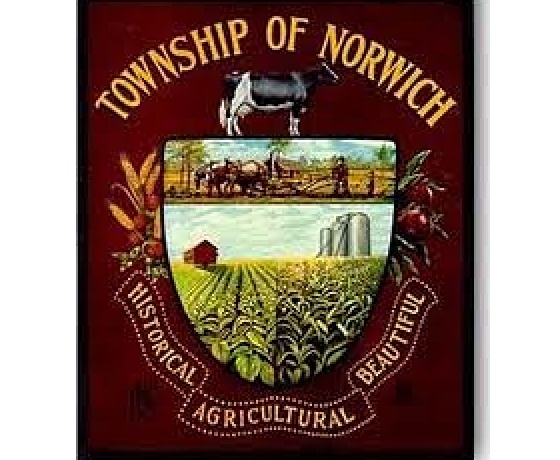 Norwich Township Council and Union Gas are still searching for ways to expand natural gas services.
NORWICH TOWNSHIP - Norwich Township Council has explored the idea of expanding natural gas lines for more rural residents. Representatives from Union Gas attended a recent council meeting to explain what current policies and requirements are when it comes to expanding the lines.
Union Gas has also been working to try to make their service more available for people in rural areas.
Township CAO Kyle Kruger says this included filing a request to the Ontario Energy Board.
"Unfortunately much of what they brought forward to the Ontario Energy Board was not approved back in November of last year."
Kruger adds the gas company will continue to try to make natural gas more accessible.
"They've suggested and encouraged that they themselves will continue to work with the province as well the local municipalities to see if there's other ways to make it more available since it currently is generally the cheaper energy source for rural areas."
Union Gas has served 3,280 people in Norwich Township, distributing about 256.5km of pipe.