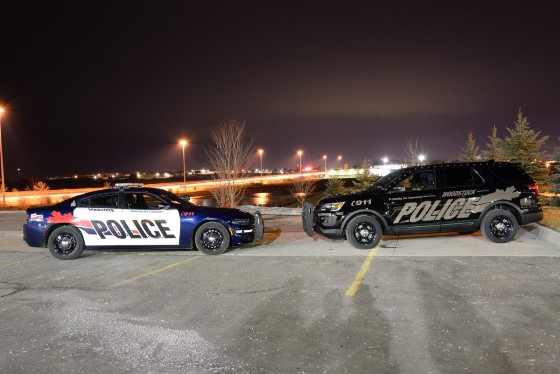 Police say the man was sexually harassing a group of teens in Woodstock Sunday evening,
WOODSTOCK - A 32 year old man from Norwich is accused of sexually harassing teenagers in Woodstock.
Officers responded to a complaint around 6:00 pm Sunday evening at a business in the east end of the City. Police determined the man had conversation's that were sexual in nature with both male and female teens.
The 32 year old was charged with three counts of fail to comply with probation and criminal harassment, repeatedly follow, repeatedly communicate with, watch and beset, threatening conduct.
Police did not release the name of the accused to preserve the identity of the victims.