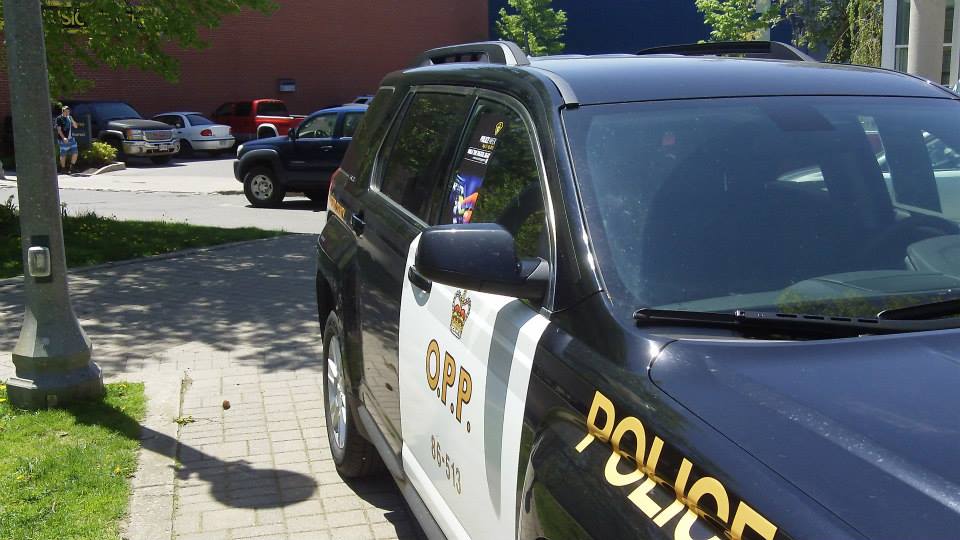 A 19 year old from Norwich Township is still in the hospital and facing several charges after an early morning crash.
NORWICH TOWNSHIP - A young man from Norwich Township is facing serious injuries after a single vehicle crash on Sweaburg Road.
Police were called out to Sweaburg Road just before 5 a.m on Sunday morning after a crash just north of Horn Road in Norwich Township. Police say the man was heading southbound when it left the roadway rolling several times before coming to a stop in the ditch.
The 19 year old driver was ejected from the vehicle and was rushed to the hospital by the EMS who attend the scene. He is still in the hospital with serious injuries.
Police also charged him with being a young driver with blood alcohol content above zero, careless driving and failure to wear a seatbelt.