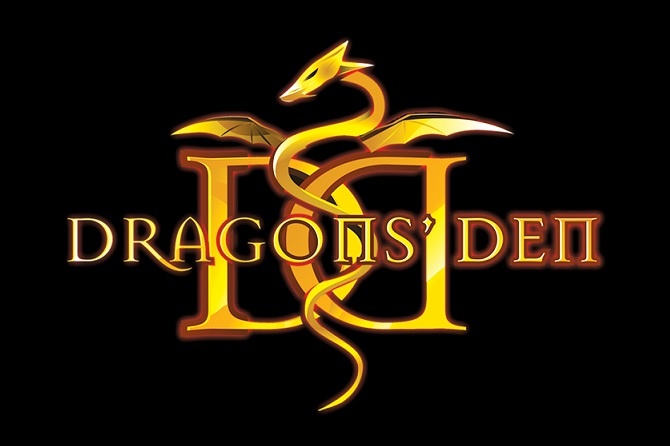 A Norwich native is trying to earn a place in the Dragons' Den with a science and technology summer camp.
A science camp spearheaded by a Norwich native might become the next business of discussion on Dragons' Den.
Kevin Cougler actually met one of the Dragons last summer; Manjit Minhas. When he told Minhas about his not for profit business STEM Camp she encouraged him to audition for the hit CBC show.
Cougler travelled to Kitchener earlier this month to audition for the show with his son and his father. In order to best represent the summer camp, the Couglers wore their lab coats and walked the show's producers through a science experiment.
"You take a balloon and a thumbtack and you slam the balloon down on the thumbtack and of course it pops. But if you take a handful of thumbtacks from your pocket and you spread them across the table and then roll then balloon on top of them it actually does not break; the reason of course being it then disperses the amount of contact points on the balloon. They were kind of impressed by that and we had fun explaining it to them."
Cougler tells Heart FM the goal of the summer camp is to inspire young minds through a series of science experiments.
"If we can do that maybe in the fall when they do back to school they're more excited about their course work and maybe they will grow up to become the next generation of astronauts, scientists, technologists, and engineers."
Cougler started STEM Camp back in 2013 with 80 campers spread out between two locations; one in Woodstock and one in London. The camp has grown immensely since then, now with 47 locations across the province and 9,000 campers.
"It's taking Ontario by storm and we're hoping that with some Dragon's influence we might be able to take Canada by storm!"
If Cougler is selected to go into the Dragons' Den, he will find out before April 17th.