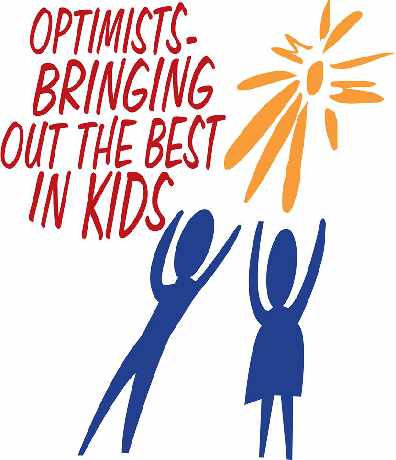 Donations of non perishable food items will be collected at the Norwich Optimist Club's annual Christmas Free Skate and Pizza Party.
NORWICH - The Norwich Optimist Club will be holding their Christmas Free Skate and Pizza Party on Saturday December 3rd.
Kids will hit the ice at the Community Centre between 7:30pm and 8:30pm.
Optimist Member Alison Vankerrebroeck tells Heart FM some special guests will be making an appearance.
"Santa Claus and Mrs Claus will be at the arena. They will be in the penalty boxes for little visits by the kids and there will be some elves skating."
Kids will also be able to enjoy free pizza and socialize at 8pm.
Vankerrebroeck explains why the club hosts this event every year.
"Every year we want to have an event at Christmas time, it works out great where it's the day of the Santa Claus Parade. We want the kids in the community to come out, have some fun, skate around good exercise and know that our event is for kids."
Although it is free to attend people are being asked to bring a donation of a non perishable food item for the Norwich Food Drive.