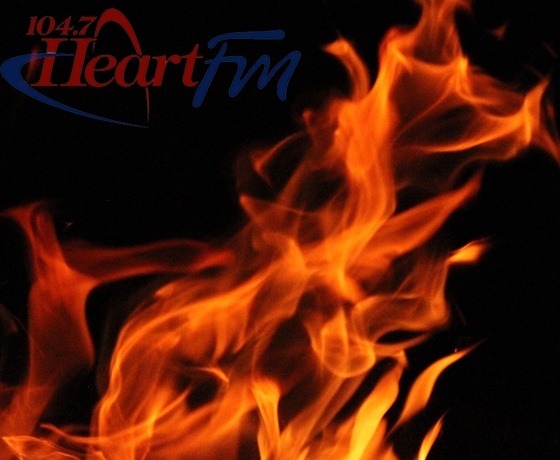 Norwich Township has five open spots for volunteer firefighters and they are hosting an information session for anyone interested tonight.
NORWICH TOWNSHIP - Norwich Township has five open spots for volunteer firefighters.
They have one position available in Burgessville, two in Oxford Centre and three in Norwich. Tonight they are having an information meeting for anyone who might be interested. The Township of Norwich Volunteer Firefighter Information Night is happening tonight, Wednesday September 16th at 7pm inside the Norwich Fire Station at 83 Main Street, West.
Applicants must meet the following minimum criteria:
- Be a resident of Norwich Township.
- Be at least 18 years of age.
- Posess the physical dexterity required to perform emergency work as outlined in the position description.
- Be able to acquire the appropriate certificates within one year of employment to the position of Class D-Z drivers licence, First Aid/CPR and Defibrillator.
- Insurable under the municipalities fleet policy.
- Have a means of transportation to respond to alarms.
- No criminal record (with occupational relevance) for which a pardon has not been granted.
You can apply to become a firefighter until September 30th by emailing your resume to the Director of Fire and Protective Services Paul Groenveld at fireadmin@norwich.ca.