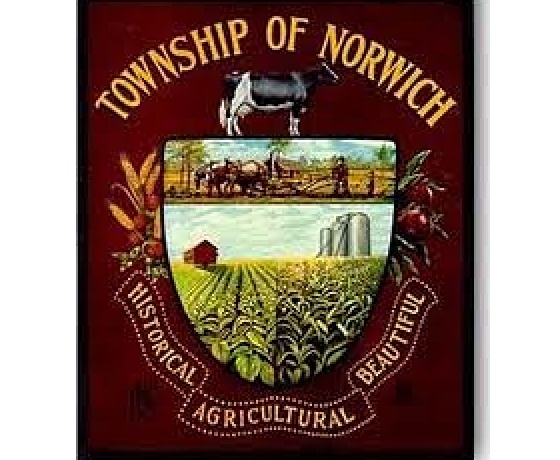 An offer to buy a parcel of land has been rejected by Norwich Township - they continue to seek a buyer.
NORWICH TOWNSHIP - Norwich Township is still trying to sell about 6.5 acres of municipally owned industrial land on Airport Road just east of the Township offices.
The township did get an offer for the land, however it was contingent on them upgrading the road to be considered a full load road. Mayor Larry Martin tells Heart FM why they didn't approve this deal.
"None of our municipal roads are full loads, at least not that I'm aware of, and the cost of that would have been about $600,000 which would also greatly increase the price of those lots and that wasn't anticipated at that time."
Martin says it wouldn't have been cost prohibitive to move forward with this deal. The parcel of land will remain for sale and the Township is confident they will be able to find another buyer.