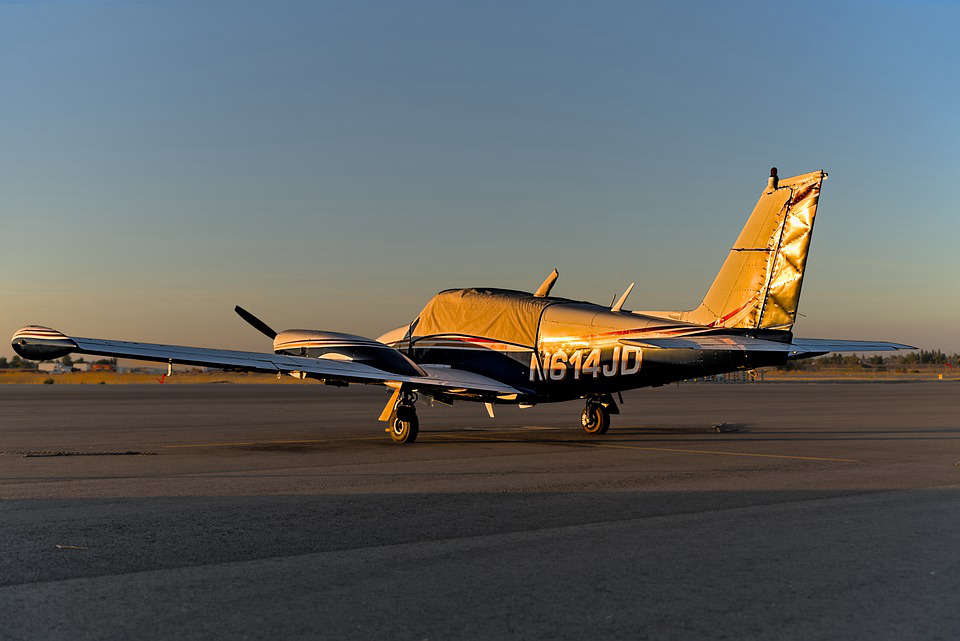 Officials are still searching for the missing Piper Comanche aircraft in northern Ontario. It left Delhi Thursday afternoon and it was heading for Marathon.
NORTHERN ONTARIO - The search continues for the missing airplane in northern Ontario.
The Joint Rescue Coordination Centre Trenton says the Piper Comanche aircraft left Delhi at around 3:45 p.m. on Thursday and was heading for Marathon, but it never arrived.
The last known location of the plane was about 60 kilometres north of Sault Ste. Marie, close to Wawa. Officials are searching the area, but it has been challenging due to the rough terrain and poor weather conditions.
Two people were on the plane and the CBC has identified them as John Fehr and Brian Slingerland.