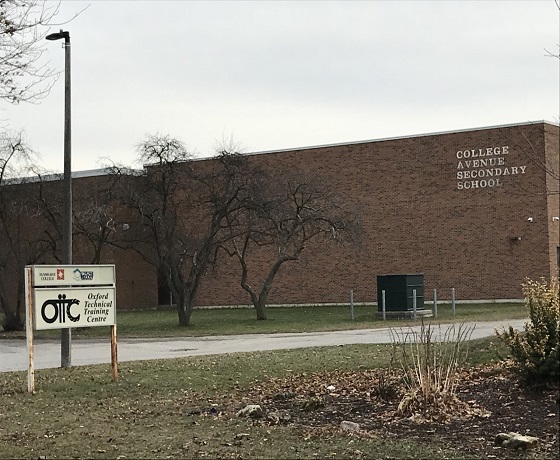 The TVDSB reported six new COVID cases last night. Three of them are at West Oaks French Immersion Public School, two are at Byron Northview Public School and the remaining case affects CASS in Woodstock.
TVDSB - A new case of COVID-19 has been reported at College Avenue Secondary School in Woodstock.
A total of six new confirmed or probable cases of the virus were reported within the entire Thames Valley District School Board last night. You can find the complete breakdown below.
- College Avenue Secondary School (Woodstock)
- West Oaks French Immersion Public School (London) - 3 cases
- Byron Northview Public School (London) - 2 cases
The school board has already contacted all of the affected parents, guardians and staff members. This means if you have not received a letter from Thames Valley, your child is not considered to be at risk.
You can find more information regarding active cases of COVID-19 within the TVDSB online here.