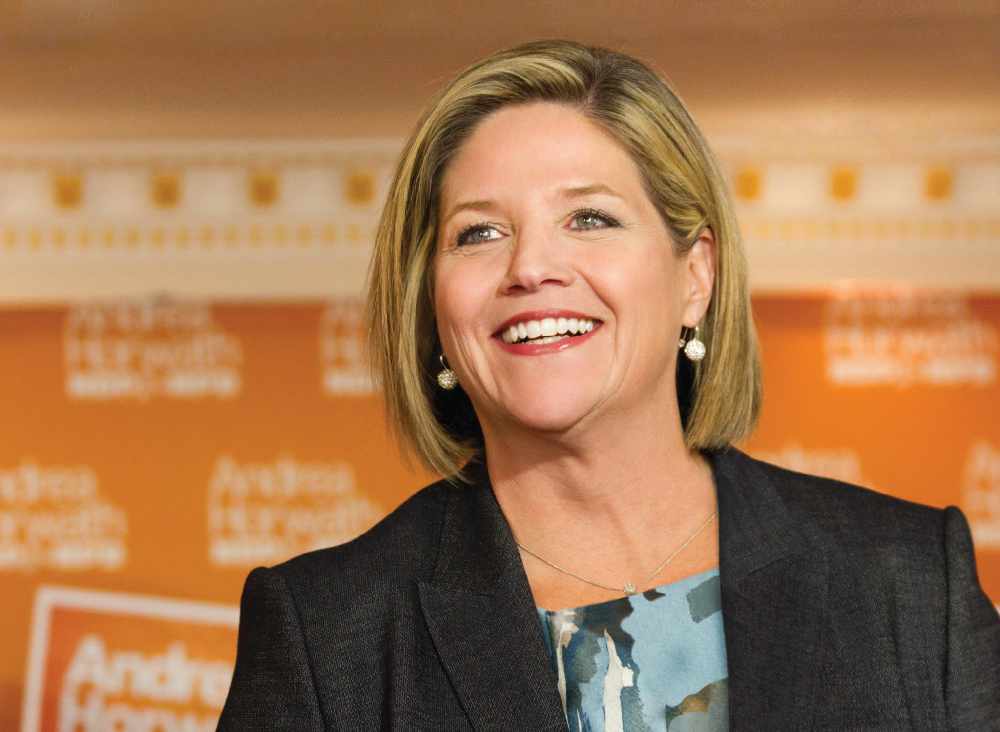 Photo Credit: Andrea Horwath Facebook page, @AndreaHorwathONDP
The Ontario NDP has promised to pass the Our London Family Act in order to combat Islamophobia if the party is voted into power.
ONTARIO - The Ontario NDP is looking to combat Islamophobia if it's elected into power this June.
Leader Andrea Horwath says an NDP government would pass the Our London Family Act immediately after taking office.
"I commit to all Ontarians as leader of the Ontario NDP that when we form government, we will pass this legislation. We will work in partnership with the Muslim community, as we did in drafting the bill, and together we will get it done — we will fight hate, and build a better future."
The Ontario NDP co-wrote the bill alongside the National Council of Canadian Muslims. If it's passed it would call for a provincial review of hate crimes, create safe zones around religious institutions, prevent white supremacist groups from registering as societies and allow for the creation of the Ontario Anti-Racism Advisory and Advocacy Council.
The Our London Family Act is also dedicated to the Afzaal family that was killed in an attack in London last year.