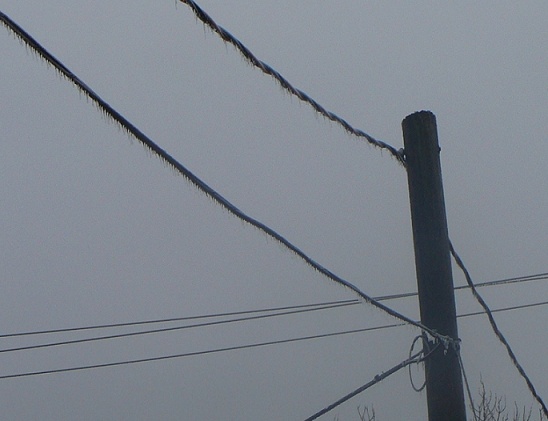 file photo
Effective today hydro rates will use the off peak rate of 10.1 cents per kilowatt hour throughout the day and they are extending the winter relief program.
ONTARIO - The Province of Ontario is going to temporarily slash hydro rates.
The move will be done for small business, families and farmers. Starting today, the Province will lower rates for a minimum of 45 days according to a report in the Globe and Mail. This will help offset the amounts of people who are forced to work from home or are laid off and will be using more power during peak times.
Rates will be lowered to the current off-peak rate of 10.1 cents per kilowatt hour at all times. The Province is also going to extend the winter relief program date to July 31st. This means that they cannot shut off your power for delinquency reasons during the pandemic.
Meanwhile Hydro One announced a Pandemic Relief Fund today to help customers impacted by the novel coronavirus. Here is the statement on Hydro One's web site:
We are pleased to announce a Pandemic Relief Fund to assist customers affected by the novel coronavirus (COVID-19). As part of our commitment to customers, we will offer financial assistance as well as increased payment flexibility to customers experiencing hardship. The fund is designed to support customers impacted by these events and those that may experience further impacts.
Plus we're extending our Winter Relief program so we can commit that no customer will have power disconnected during this time.
We recognize that this is a difficult time for everyone and we want our customers to know that we're here to support them. We hope this fund and the added measures provide our customers peace of mind so they can concentrate on what matters most — keeping their loved ones safe.
If you are concerned about paying your bill, are experiencing hardship or have been impacted by the pandemic, we want to help you. Call us to discuss the fund and see what options are available for you.