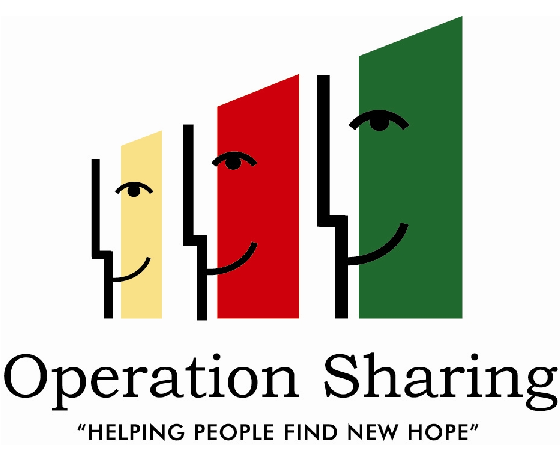 Stock photo
The event took place inside the College Avenue United Church on Wednesday, which drew close to 400 people.
WOODSTOCK - Operation Sharing held a Christmas Day dinner for the community inside the College Avenue United Church.
The event saw several volunteer and still received gift and toy donations on Wednesday.
Organizer Marilyn Schmiedl says she was very pleased with the turnout.
"It is heartwarming when you know that people are comfortable in coming here and the numbers are growing more and more each year, it was anywhere between, I would say, up to 400 people."
There were 12 turkeys and five hams prepared, along with vegetables, snacks and coffee and tea.
Schmiedl says a lot of volunteers helped cook, and help set up and clean.
"We had stuffies for everyone and candy canes and other candies that were donated."
People in attendance also had a chance to participate in games and socialize as well.
Last year's event also drew close to 400 people and Schmiedl says this is the type of event that connects everybody in the community.
She adds she's expecting next year's event to be even better and run just as smoothly.