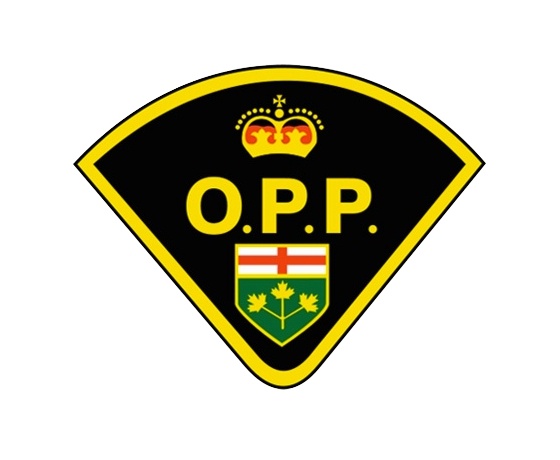 OPP briefs include a couple of Bobcat thefts, a break and enter and a case of vehicle vandalism
BRANT COUNTY - Brant OPP are investigating after two Bobcats were stolen only a couple of days apart.
The first theft took place at a construction site on Rest Acres Road, sometime between midnight and 11:30am on Thursday July 27th. The white and orange 2009 skid steer is valued at approximately $25,000.
The second Bobcat was stolen from a West Quarter Town Line residence sometime between 5am Friday July 28th and 7:30am Sunday July 30th. That vehicle is also white and orange in colour and was on a 16 foot flat deck trailer. It is in the 2006 model year with a black hydraulic rock breaker and a black post hole auger. That theft is valued at $45,000.
Anyone with information should reach out to Brant OPP or Crime Stoppers.
---
BRANT COUNTY - Brant OPP would like to speak with anyone who may have spotted a suspicious person or vehicle on Pleasant Ridge Road.
This comes after thieves managed to gain entry to a home and barn, sometime between 11am and 6pm on Sunday July 30th. Officers say $200 was reported stolen.
Anyone with information is being encouraged to reach out to Brant OPP or Crime Stoppers.
---
DELHI - Norfolk OPP say thieves stole cash, ownership and insurance from an unlocked vehicle in Delhi.
Police say the vehicle was parked on Courtland Street when the theft occurred.
They were notified at around 10:40 yesterday morning.
---
WATERFORD - Norfolk OPP are investigating after someone used a sharp object to ruin a vehicles paint job in Waterford.
Officers believe that incident occurred at some point early yesterday morning, while the vehicle was parked on the side of James Street North.