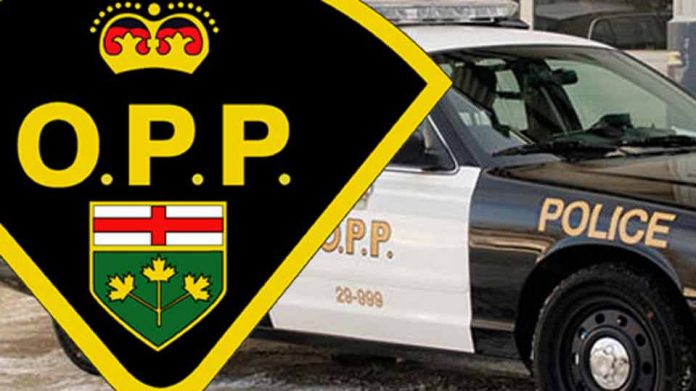 OPP Briefs - A mischief case in Tillsonburg led to an arrest, while a joint effort of multiple police services were able to catch a suspect in London.
MIDDLESEX - Several OPP detachments were involved in a joint investigation.
Officers from Oxford, Elgin and Middlesex were sent to the 401, after they got a call about a someone threatening police. The incident was shortly after 11:30 last night (Thursday, September 28th).
They spotted vehicle heading westbound through Oxford towards London, but the suspect fled when the officers tried to pull them over.
London Police were called after they ended up on Windermere Road at University Hospital.
A 31-year-old from Norfolk County was found inside the hospital, and was taken into custody.
He is facing a charge of Uttering Threats to Cause death or bodily harm and was held for a bail hearing.
---
TILLSONBURG - A business on Broadway in Tillsonburg fell victim to a case of mischief.
Oxford OPP first received a call on Saturday, September 23rd about the crime, then got another call on Tuesday, September 26th, after the business owner returned to work.
Officers investigated the scene, and were able to identify, locate, and arrest the suspect.
As a result, Jordan Helmer-Taylor has been charged with mischief and failing to comply with a probation order.
Helmer-Taylor will appear in Woodstock Court at a later date to answer to the charges.