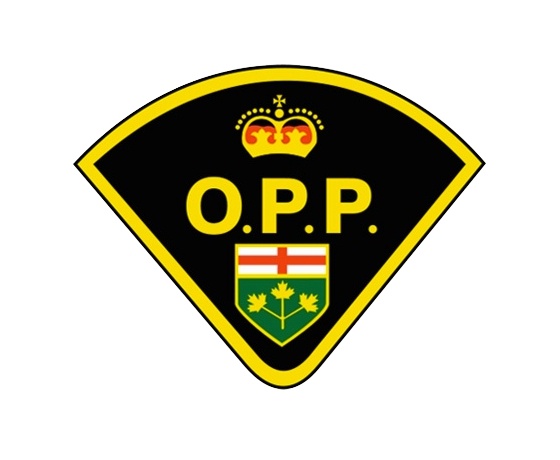 Briefs include Grande Prairie speeder and a man who was woken up to the sound of his truck being stolen.
FULLARTON - A 51 year old man from Grande Prairie Alberta has been hit with drunk driving charges in Perth County.
OPP pulled over the man on Perth Line 20 near Fullerton on Saturday afternoon. They were contacted by a concerned citizen who noticed the truck was swerving in its lane. Police pulled over the Dodge Ram pickup after the tip and took the man to the OPP Detachment in Sebringville, where he failed two Intoxilyzer breath tests.
The man was charged with impaired driving and will appear before the courts in Stratford on Monday August 8th.
ST. MARYS - Perth County OPP are investigating a stolen pickup truck from a home on Perth Road 139.
Police were called to the home on Monday morning around 2:30. The owner was woken up by the sound of his red Dodge Ram pickup truck starting up. The truck has a Cummins Diesel engine with a large and loud exhaust and was heard leaving the driveway. The truck has roof lights, dark tinted windows, a large exhaust that spews black smoke.
It has Ontario licence plates 2521XS attached to the vehicle. The truck was last spotted speeding eastbound on Perth Line 9, heading towards the traffic circle at Hwy 7 near Wildwood.