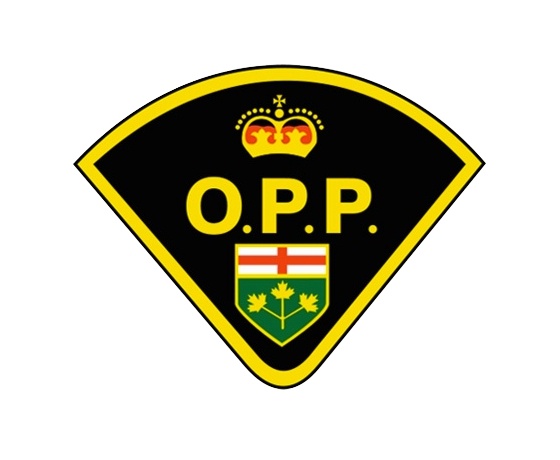 Briefs include a stolen ATV in EZT, Egg tossers in Ingersoll and a drunken night in Zorra Township.
INGERSOLL - Oxford OPP are investigating after an act of mischief on Feltz Drive in Ingersoll.
Police say a home was hit with raw eggs early Sunday morning. The eggs caused minor damage to the patio and pool area of the home.
The OPP are urging all residents to contact the police immediately if they observe suspicious activity at 1-888-310-1122.
---
EZT - Oxford OPP are investigating after an ATV was stolen from a home on 13th line in Zorra-Tavistock Township.
Police were called to the home on Sunday morning after a shed was broken into overnight. A Stihl chainsaw and Stihl lawn trimmer were also stolen along with the ATV.
Police are continuing to investigate and is seeking assistance from the public. If anyone has any information regarding this incident, they are being asked to contact the Oxford County OPP detachment at 1-888-310-1122.
---
ZORRA TOWNSHIP - Oxford OPP have charged a 20 year old man after a night of drinking in Zorra Township.
Police say the man tried to enter a home on Road 80 at 3:13 a.m. on Sunday. Officers were called and charged the man with being intoxicated in a public place and fail to leave the premises when directed contrary to the Trespass to Property Act.
It's not clear why the man tried to enter the home.