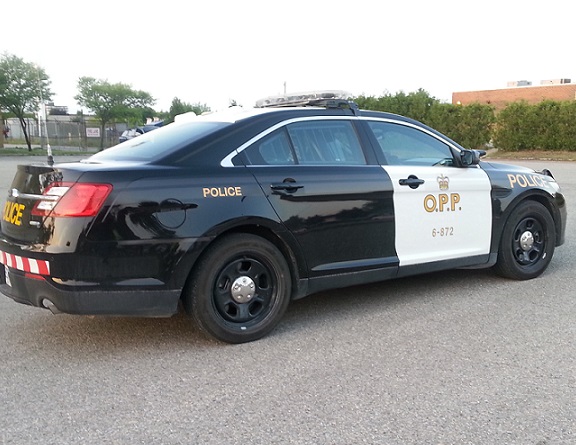 Briefs include a disqualified driver using a fake name in Dorchester and a break and enter to a home on Prospect Hill Road.
DORCHESTER - Middlesex OPP stopped a disqualified driver in Dorchester.
Police say they pulled up on the 56 year old on Tuesday morning on Catherine Street. The man was charged with public mischief and driving while disqualified. The mischief charge was issued because the man allegedly gave police a fake name when he was initially pulled over.
The vehicle was impounded for 45 days.
---
OPP reasoned to a break and enter at a home on Prospect Hill Road in Thames Centre.
Police say access to the home was gained by removing the screen to an unlocked window on Monday. A number of items were stolen from the home including cash, wallets a Lenovo lap top computer and a Garmin smart watch. The computer and watch are worth an estimated $2,375.
Anyone with information on this theft are asked to contact Middlesex OPP or Crime Stoppers.