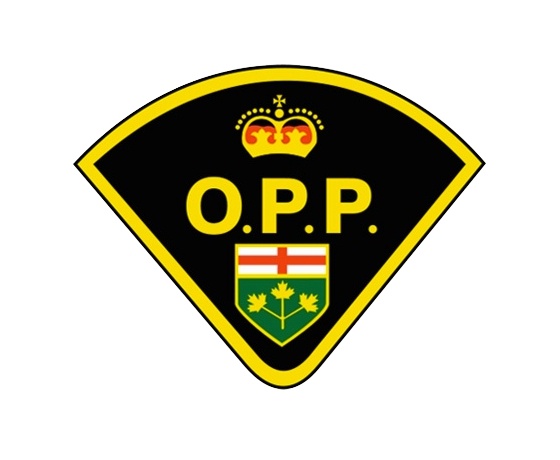 Briefs include impaired driving charges in Woodstock, impaired driving charges in Tillsonburg and a computer scam in Norfolk County.
WOODSTOCK - A 25 year old man from Delhi is facing several charges after crashing his car into a pole in a parking lot near Dundas and Wellington in Woodstock.
Police were called by someone who witnessed the crash on Monday afternoon. The driver was arrested for being impaired by drugs. Police also found the man was in possession of several tools that had been reported stolen earlier that money. Officers also found counterfeit money.
The 25 year old was arrested on the following charges:
- Operation While Impaired – Alcohol & Drugs
- Possession Property Obtained by Crime Under $5000
- Possessing Counterfeit Money – Have in Custody
- Possession of a Schedule II Substance – Other Drugs
---
TILLSONBURG - Oxford OPP were called to Quarter Town Line Road just after midnight on Sunday by a concerned citizen regarding a traffic complaint.
When officers arrived they spoke with the driver and determined they had been drinking. The 42 year old driver from Tillsonburg was placed under arrest and later charged impaired driving.
---
NORFOLK COUNTY - Norfolk County OPP are reminding everyone to be cautious after a local resident lost $7,000 to a computer scam.
Police say the resident got a pop up message on Friday morning saying that their computer had a virus and instructed them to contact Microsoft. After contacting the number, an unknown individual was given remote access to the computer where several items were downloaded.
The victim was then instructed to purchase Bitcoin and Google Play Cards from various stores while they caller stayed on the phone with the victim. After all the cards were purchased, the victim then provided the male with the serial and identification numbers. In total, the victim lost approximately $7,000.
Police are urging everyone that owns a computer to be very skeptical if you receive a pop-up message indicating that your computer is infected with a virus. Please do not call any number that is provided and hang up the phone if you should receive such a call. It's a SCAM.
Computer users are reminded, that unless you initiate the call, do not allow anyone access to your computer. Don't give out personal, banking or credit card information to anyone unless you are sure of whom you are dealing with.
Change your passwords frequently as well.
Reputable agencies will not ask for this information unless you have initiated the call.