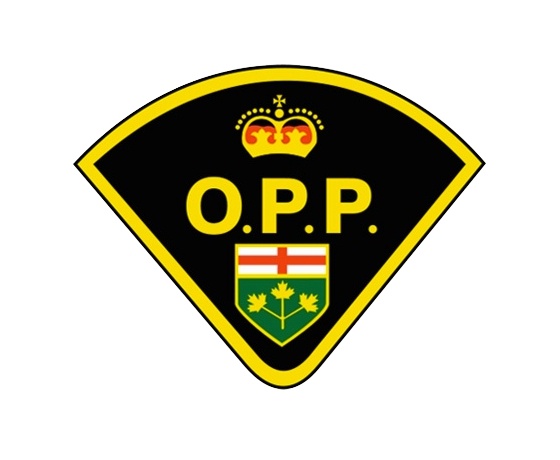 The Victim Response Support Strategy includes more support for sexual assault victims including specialized training for OPP officers.
OPP have officially introduced a new Victim Response Support Strategy.
Sergeant Carolle Dionne says the goal of the strategy is to improve OPP response and support for sexual assault victims.
"We are focussing on the victims; to provide them a system where they feel comfortable in coming forward to disclose personal information and complaints in order for them to feel satisfied that their needs are covered. It's important for us as leaders of this organization to understand their needs and to make sure that all cases are looked at with trained professionals as well as integrity of the investigation."
OPP will be putting more supports in place for sexual assault victims and officers will be receiving ongoing training.
Dionne tells Heart FM about a new oversight body that will be introduced in the near future.
"We're going to be having five new staff sergeants, one for each region to oversee all of the sexual assault investigations."
The staff sergeants will be in charge of their own victim response teams in their respective regions.
From 2010 to 2016, 5,322 sexual assault cases were deemed unfounded in Ontario, only 12 of which required further investigation.