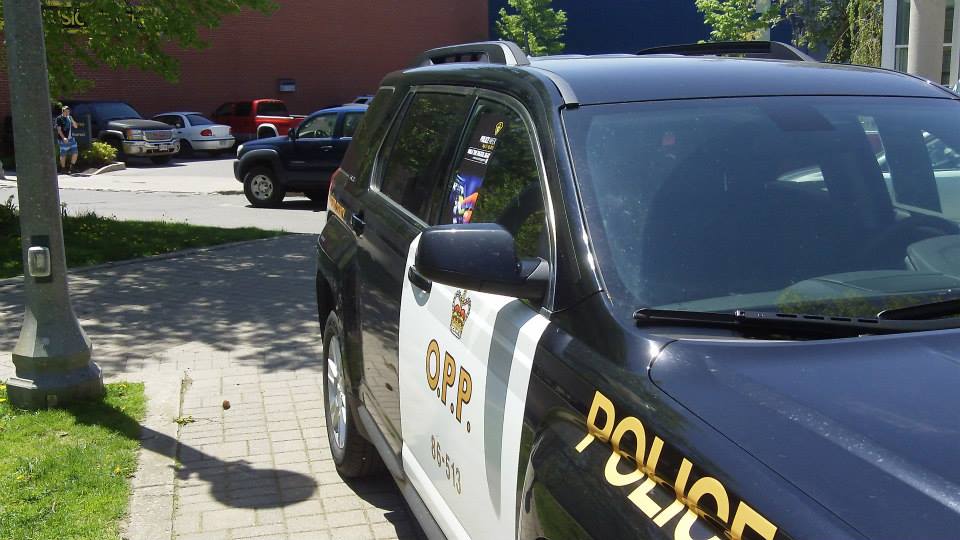 A car crashing into a light post in Waterford has OPP asking the public for assistance.
WATERFORD - OPP of Norfolk County are investigating a collision on Old Highway 24.
Officers say a white truck crashed into the a light post shortly after 10 o'clock last night which caused extensive damage to the vehicle.
Following the crash, the male driver was seen walking west into a field.
The man was wearing dark pants, a black toque and a lighter coloured shirt with a jacket.
Anyone with information should contact the Ontario Provincial Police at 1 - 888 - 310 -1122. Should you wish to remain anonymous, you may call Crime Stoppers at 1 - 800 - 222 - TIPS (8477) or leave an anonymous online message at www.helpsolvecrime.com.