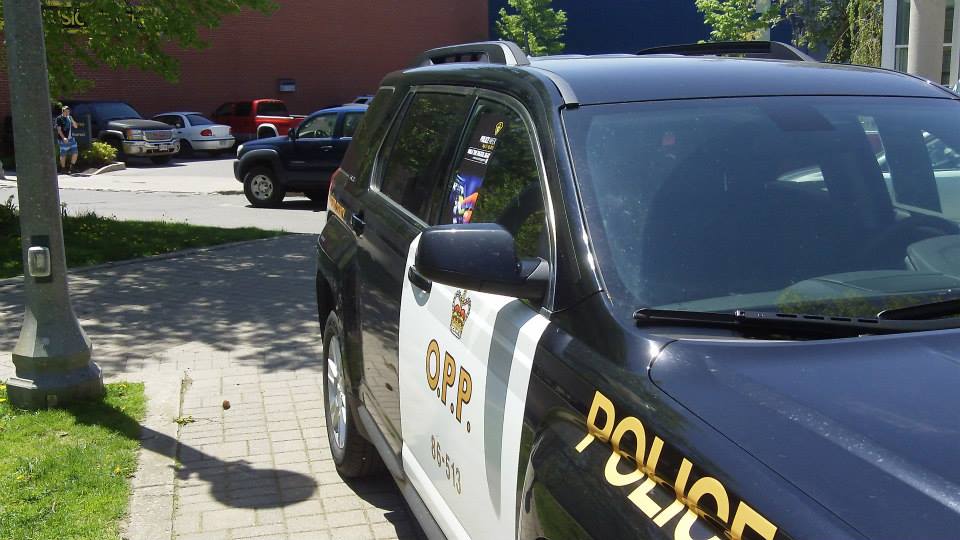 UPDATE: The Oxford OPP has cleared the area in the Erie Court region of Tillsonburg.
UPDATE 2: The Oxford OPP have cleared the scene and they are asking the public that anyone with any information should contact the OPP at 1-888-310-1122 or Crime Stoppers
---
UPDATE: The Oxford OPP has confirmed that the investigation is in regards to a sudden death in the area.
---
TILLSONBURG - The Oxford OPP is asking people to stay away from the Erie Court area of Tillsonburg this morning.
An investigation is currently underway, but there is no threat to public safety.
No further details have been released at this time.
UPDATE: #OxfordOPP have cleared the scene. Anyone with information regarding this ongoing investigation is asked to call #OPP at 1-888-310-1122 or @CrimeStoppersOC
1-800-222-8477^pc

— OPP West Region (@OPP_WR) June 23, 2022