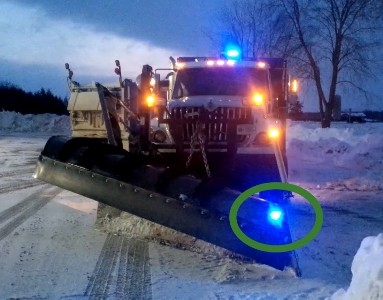 Perth OPP are warning drivers to stop parking illegally overnight and blocking snow plow's before they get a ticket or even towed.
PERTH COUNTY - Perth County OPP are reminding drivers to obey parking signs and parking by-laws throughout the season.
Police will start handing out tickets, along with by-law officers after receiving several complaints from the community. They will be looking for vehicles illegally parked on the street that are blocking the snow plows. In some cases the vehicles will even be towed.
Winter driving can be treacherous. Roads departments working diligently throughout the county are unable to properly remove snow when streets are blocked. Snow plows require full access to town and county roads to safely clear them.