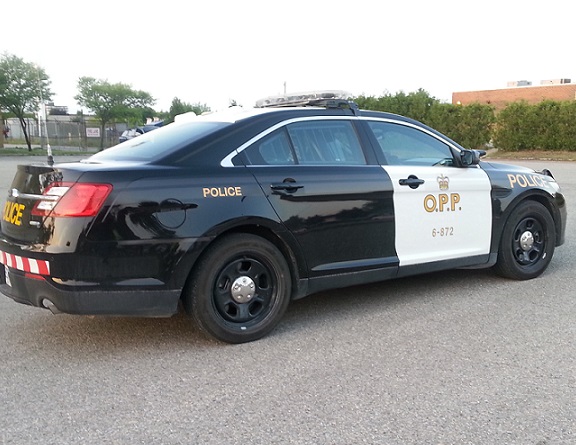 Police are crediting the quick thinking of a teenager after arresting a man this morning in the Town of Ingersoll on charges of assault and uttering threats.
INGERSOLL - Oxford OPP are crediting the quick thinking of a teenager in helping them make an arrest.
The teen called police after encountering a suspicious person on Wednesday morning on Harris Street. The behaviour of the man was reported to police immediately and no injuries were sustained.
38 year old Paul Caughlin of Ingersoll was arrested and charged with assault, uttering threats to cause death or bodily harm and fail to comply with probation.
OPP are offering the following tips to teens and youth in the community:
- Use the buddy system or walk in a group
- Avoid isolated areas
- Walk in well-lit areas
- Carry a cell phone if you have one
- Tell others where you are walking and the route you take
- Tell others when you should be expected to arrive at your destination
If you are approached by an unknown person and you fear for your safety, draw attention to your area immediately by yelling or doing anything you can to get the attention of others, and run to a place of safety.