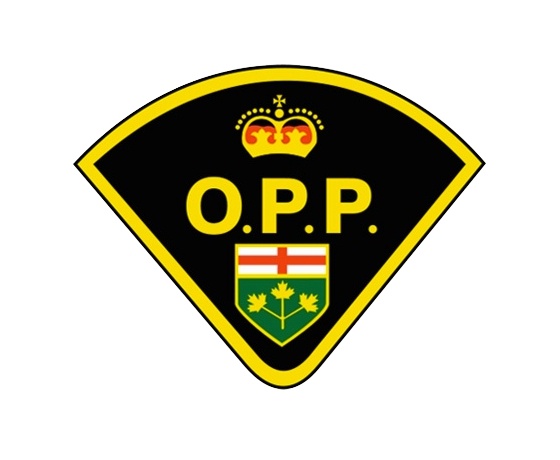 Lane closures and delays eastbound near Culloden Rd.
OXFORD COUNTY - OPP are reporting two crashes on the 401 involving two transport trucks, one of which is hauling a trailer. Slow moving traffic and lane closures as a result between Culloden Rd. and Plank Line in eastbound lanes.
OPP are saying there are minor injuries and motorists should avoid the area or expect delays.
Additionally, there are reports of crashes near the 250 mile marker westbound as well. OPP are advising drivers to drive according to the weather condition, throughout Oxford County.

No further details have been released as to the cause of any of the crashes, however poor weather conditions is expected to have played a factor.