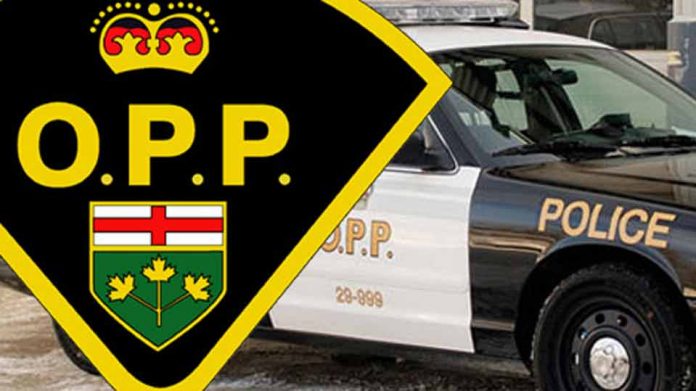 Police are asking for the public's help tracking down 17-year-old Tekyra Rogers after she was last spotted in the Monkton area early Saturday morning.
WEST PERTH - Police are on the lookout for a missing teenager who was last spotted in West Perth.
Tekyra Rogers is 17-years-old and she was last seen in the Monkton area at around 3:00 a.m. Saturday morning.
She's 5'8", weighs about 170 pounds and she has shoulder length brown hair and glasses.
According to Perth OPP, she could be wearing a red Fanshawe hoodie with blue and white pajama pants, a thin blue and white jacket, black ankle boots and a burgundy backpack.
Anyone with information should call the OPP at 1-888-310-1122.
UPDATE: Tekyra Rogers has been found safe and police would like to thank the public for their help locating her.