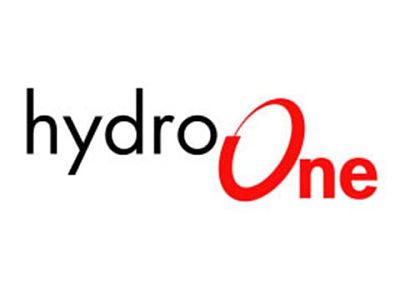 Stock photo
Hydro One says the freezing rain and strong winds are expected to continue as crews look to repair power and heat for customers.
ONTARIO - This morning's freezing rain and strong winds continue to cause power outages across the distribution system for Hydro One.
Hydro One sent out a press release today and say the weather is expected to continue throughout the afternoon with a mixture of freezing rain, heavy snow and high winds moving towards the east, increasing potential further damage to the electricity infrastructure.
Vice President of Distribution, Hydro One Lyla Garzouzi says they're looking to repair power lines quickly and efficiently.
"Our crews have been out all day assessing the extent of the damage and making necessary repairs to get power and heat back on for our customers. With additional crews deployed in the hardest hit areas, our focus remains on safely and efficiently responding to any emergencies and getting main power lines repaired to quickly restore power to the largest number of customers."
Right now there are 205 active outages affecting more than 25,000 customers, and although Hydro One workers have been successful in restoring power to major lines, additional crews have been assessing damage and making repairs.
Hydro One says they have tracked the incoming weather system and they were able to move crews and equipment early to respond to customers who are affected.
An estimated restoration time will be determined by each outage after the damage is assessed. The outage tools will updated every ten minutes as information comes in from crews on the ground.
They say to stay clear of power lines if your area has been affected by bad weather. And even if a power line doesn't appear to be live, if you see a fallen line stay at least ten meters back. You can report to police or call Hydro One at 1-800-434-1235.
You can visit here to view outage information or updates.