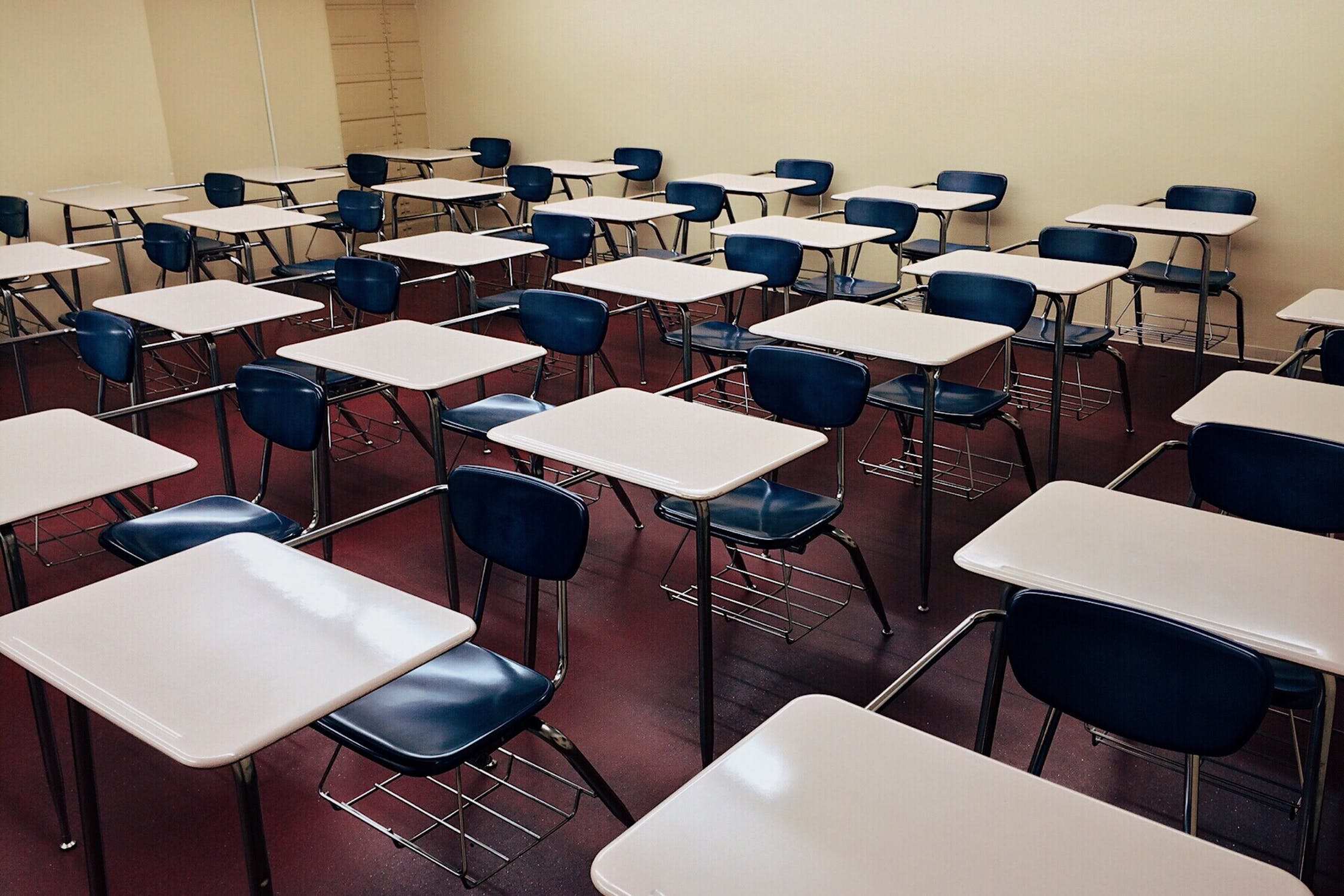 Doctors urge Premier not to close down schools in the name of containing COVID-19.
Over 500 doctors in Ontario are encouraging Premier Doug Ford not to shut down schools in January, despite a surge in new COVID-19 cases fueled by the Omicron variant.
A letter was sent to Ford, Education Minister Stephen Lecce and Chief Medical Officer of Health Dr. Kieran Moore.
As reported by CTV News, the letter says government shouldn't control the spread of the disease through school closures.
"Children and youth have experienced significant harms since March 2020 due to prolonged school closures, and we now must prioritize the needs of children and youth," the letter states.
The doctors listed a number of recommendations to allow schools to safely remain open, including more frequent and improved rapid antigen testing.
As well, the letter also says school closures have taken a mental and physical toll on children and youth, resulting in higher rates of mental illness and eating disorders.
Yesterday, the Premier states his government would make an announcement about in-person classes in the coming days.
Most of the province's public boards are set to return to classes on January 3rd.