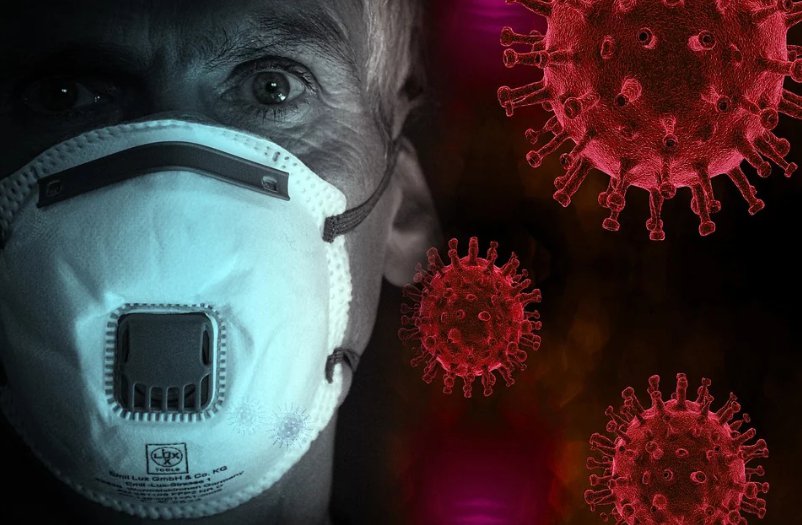 Public health officials say 268 Ontarians remain hospitalized with COVID-19, and 140 are in ICUs due to the virus.
Another large spike in the province's daily COVID-19 case count.
Officials report 927 new cases and five new deaths today.
More than 33,000 tests were completed yesterday.
Currently, 268 people are fighting the virus in hospitals across Ontario, and 140 people are in ICUs due to COVID-19.
About 89.2 percent of eligible Ontarians have at least one shot and 86.2 percent are fully immunized.
More than 22.8 million vaccinations have been administered to date.
Individuals who are not fully vaccinated represent 23.7% of Ontario's total population & amount to 494 of Ontario's 927 new reported cases. 55 cases are in individuals with an unknown vaccination status.

Today's numbers will be available at 10:30 a.m. at https://t.co/ypmgZbVRvn.

— Christine Elliott (@celliottability) November 26, 2021