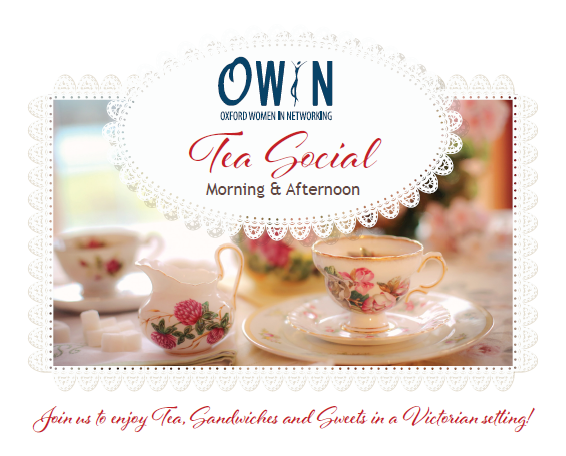 A special high tea will give you a chance to treat mom and network at the same time.
Oxford Women in Networking invites everyone to a special Mother's Day tea social.
OWIN decided to reprise their high tea event after the success of last year.
Past President Christine Smith encourages everyone to take part and be swept away by the beauty of Chateau la Motte Guest House in Woodstock.
"It is a B&B and if you've never been inside it is beautiful inside. So what other nice place to have a tea social than in a Victorian setting?"
High tea fashion is encouraged, but by no means necessary.
Tickets are $30 in advance and can be picked up at Lilybear Dance Boutique in Woodstock, Floral Occasions in Ingersoll, or by calling Esmeralda Carvallo at 519-550-0295